Sema Web Builder
Build your website with a Click! SemaStudio provides a useful and distinctive electronic solution, which is essential to all parties in the learning process (Teachers, students, administrators and authors).
---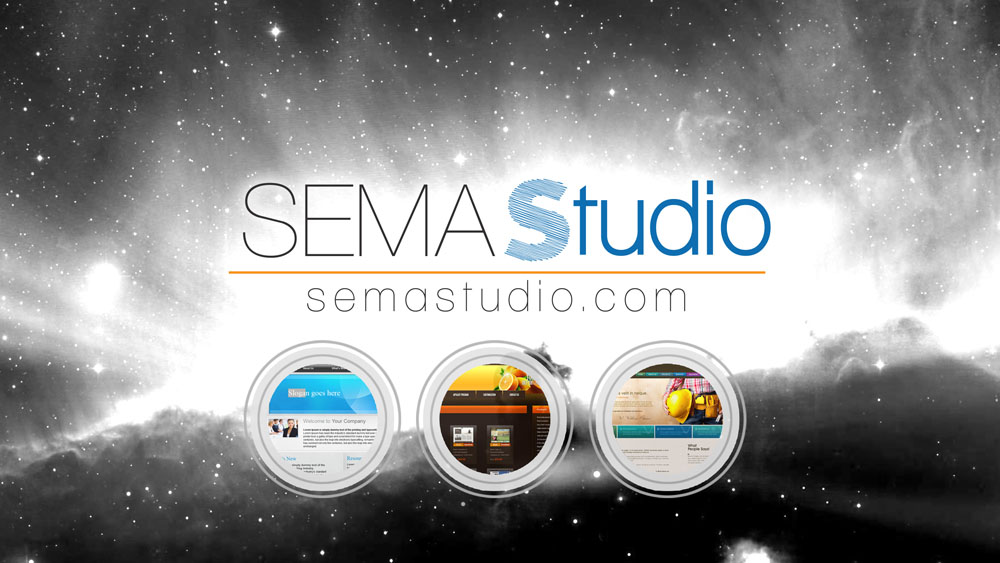 SemStudio is a web-based platform tool combines between education and entertainment in a very interesting and updated way. It increases the positive thinking and attracts attention of users and audience as well through out creative designs that combine both simplicity and perfection in rendering an idea or concept in mind.
You can build your own website with few steps. A user's own idea or ambition in publishing a personal website is now a dream come true. SemaStudio contains many 'WOW' pre-set templates of ready made website structures; that have been designed on International standards; fitting best browsers over the world wide web.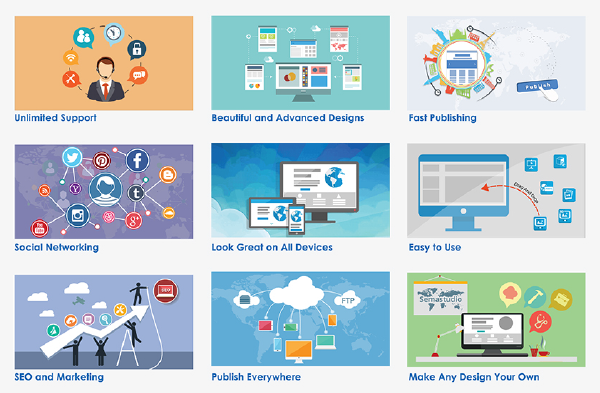 Produced Website / Control Features: . Themes and templates allowed to choose from . Huge number of options available for layouts in one template . Exporting of to different websites' formats . Enabling control panel updates to the website content and images